132nd Guards Bryansko-Berlinskiy Red Banner Missile Regiment
132-й гвардейский ракетный Брянско-Берлинский Краснознаменный полк
Military Unit: 18303
Activated 10.58 in Nikolaevka, Primorskiy Kray, as the 262nd Aviation (Missile) Regiment, under the 96th Aviation (Missile) Division.
9.8.59 renamed 262nd Engineer Regiment, and a day later (10.8.59) the 132nd Engineer Regiment.
1.7.60 renamed 132nd Missile Regiment, now at Barano-Orenburgskoye, Primorskiy Kray, under the 45th Missile Division.
The regiment consisted of two battalions with each 4 R-12 (SS-4) pads.
The two battalions went on alert duty in 1961 (eight R-12 pads).
The two battalions stood down in 1967, and the regiment moved to Manzovka, Primorskiy Kray, and began conversion to the Temp-S (SS-12) missile - alert duty from 1967. The R-12 missiles were transferred to Kremovo, see the 652nd Guards Missile Regiment.
In 1968 the regiment was transferred to the Army, and in 1.7.69 renamed 123rd Guards Missile Brigade.
US designation: Barano-Orenburgskoye MRBM complex (Sofiye Alekseyevskoye and Barano-Orenburgskoye launch sites). Type I (pad) sites.
Sofiye Alekseyevskoye launch site (44 16 06N, 131 22 49E):
Barano-Orenburgskoye launch site (44 19 45N, 131 30 15E):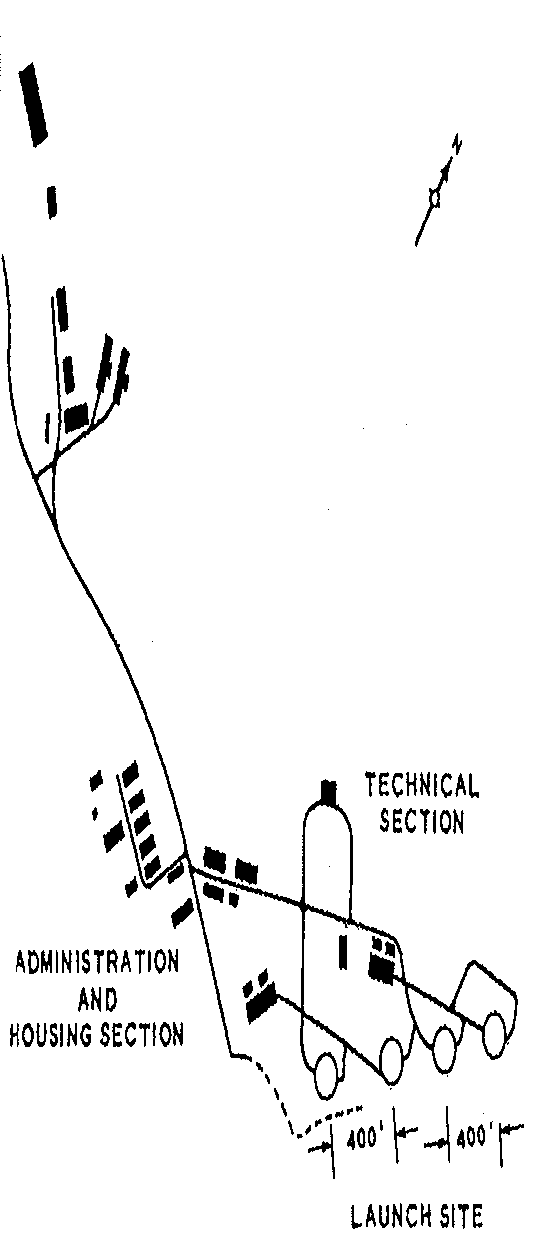 Two alternative fixed field sites for the pad launchers, were set up at Sofiye Alekseyevskoye (44 11 42N, 131 24 08E) and Novo Georgiyevka (44 09 00N, 131 25 00E). Both appeared to be active 1967.