103rd Missile Regiment
103-й ракетный полк
Military Unit: 32155
Activated 15.5.53 in Kapustin Yar, Astrakhan Oblast, as the 1st Launch Battalion of the 80th Engineer Brigade RVGK.
10.53 transferred to Belokorovichi, Zhitomir Oblast.
4.59 renamed 103rd Engineer Regiment RVGK, attached to the 80th Engineer Brigade RVGK.
25.10.59 transferred to Chervonograd, Lvov Oblast, and came under the 22nd Guards Engineer Brigade RVGK - reportedly via Kamenka-Bugskaya, Lvov Oblast, for a short time (to 11.59).
1.7.60 renamed 103rd Missile Regiment, now under the 37th Guards Missile Division.
The regiment consisted of two battalions with each 4 R-12 (SS-4) pads and third battalion with 4 R-12 silos.
The first battalion went on alert duty in 1961 (four R-12 pads), the second battalion in 1962 (four R-12 pads), followed by the third battalion in 1963 (four R-12 silos).
The three battalions stood down in 1982.
The regiment went on alert duty 1984 with 9 RSD-10 Pioner-UTTKh (15P653) (SS-20) missiles.
The regiment stood down in 1991, and was disbanded (1992).
US designation 1960-1982: Sokal MRBM complex (Sokal launch sites 1 to 3). Type I (pad) and IV (silo) sites.
Sokal launch site 1 (50 22 43N, 24 18 17E):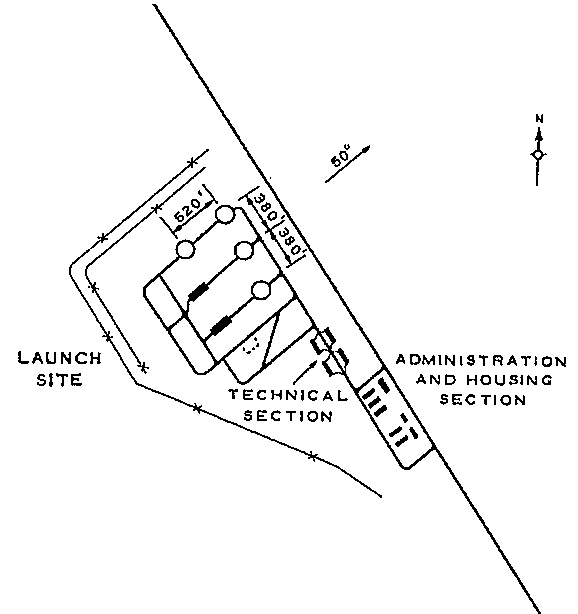 Sokal launch site 2 (50 27 11N, 24 21 01E):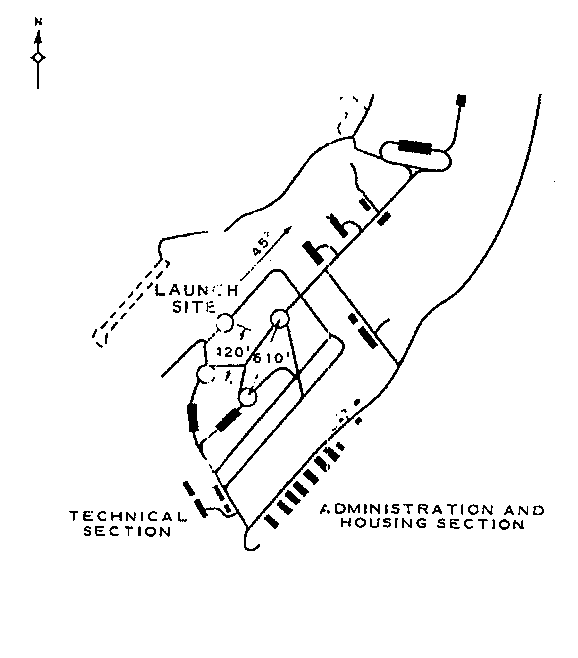 Sokal launch site 3 (50 20 19N, 24 25 45E):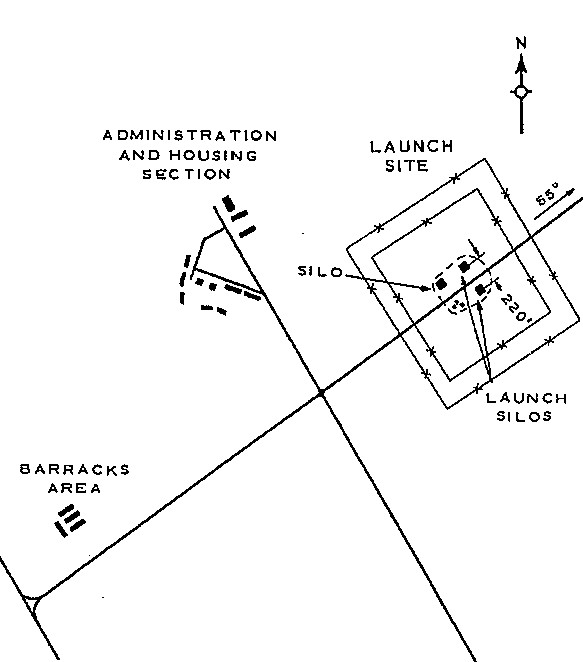 Sokal launch site 1 (1984-1991, RSD-10 missiles) (50 22 43N, 24 18 17E):