402nd Guards Dnovskiy Red Banner order of Kutuzov Missile Regiment
402-й гвардейский Дновский Краснознаменный ордена Кутузова ракетный полк
Military Unit: 34171
Activated 1.7.60 at Vetrino, Vitebsk Oblast, under the 32nd Missile Division, from the 328th Heavy Tank Regiment. The Guards title was awarded 12.4.63.
The regiment consisted of two battalions with each 4 R-12 (SS-4) pads.
The first battalion went on alert duty 1.1.62 (four R-12 pads) and the second battalion 10.2.62 (four R-12 pads).
The battalions stood down 1.7.77.
The regiment went on alert duty 30.7.79 with 9 RSD-10 Pioner-K (15P645K) (SS-20) missiles.
The regiment stood down 1983, and converted to the RSD-10 Pioner-UTTKh (15P653) (SS-20) missile - alert duty from 1983 with 9 missiles.
The regiment stood down 1990, and was disbanded 1993.
US designation: Disna MRBM complex (Disna and Borkovichi launch sites). Type I and II (pad) sites [Borkovichi is a type II site]. For the Disna complex - Zelki launch site, see 249th Missile Regiment.
Disna launch site (55 35 11N, 28 16 00E):
Borkovichi launch site (55 41 44N, 28 27 05E):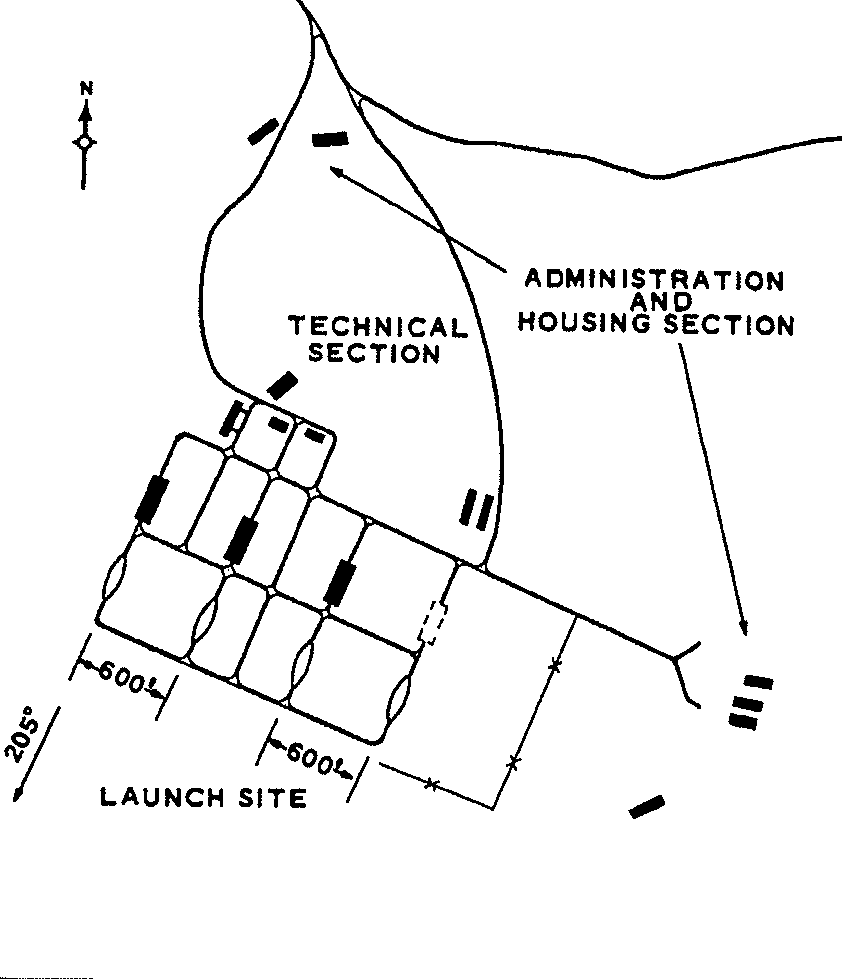 Three alternative fixed field sites for the pad launchers, were set up at Dernovichi (55 47 44N, 28 19 57E), Demidovo (56 01 15N, 28 18 15E) and Morachkoyo (55 53 00N, 28 16 00E). Only Demidovo appeared to be active by 1967.
Vetrino launch site (1979-1990 RSD-10 missiles) (55 24 15N, 28 33 46E):