185th Missile Regiment
185-й ракетный полк

Military Unit: 23468
Activated 1959 in Kattakurgan, Samarkand Oblast, as the 185th Engineer Regiment, under the VVS (Air Force).
1.7.60 renamed 185th Missile Regiment, now under the 48th Missile Brigade, from 30.5.61 the 53rd Missile Division.
The regiment consisted of two battalions with each 4 R-12 (SS-4) pads, and one battalion with four R-12 silos.
The first two battalions went on alert duty 30.12.61 (eight R-12 pads), followed by the third battalion 15.7.63 (four R-12 silos).
From 1965 independent under the 24th independent Missile Corps, and from 8.6.70 the 31st Missile Army.
The three battalions stood down in 1979, and the regiment was disbanded.
US designation 1960-1965: Kurgancha MRBM complex (Kurgancha 1 & 2, and Tym launch sites). Type I (pad) and IV (silo) sites.
Kurgancha launch site 2 (39 36 56N, 65 52 58E):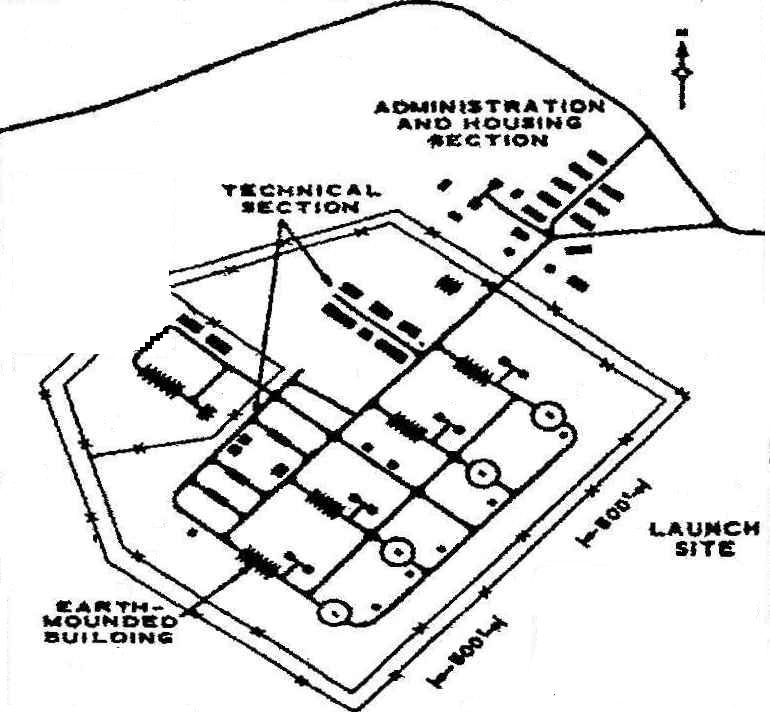 Kurgancha launch site 1 (39 37 25N, 65 57 32E):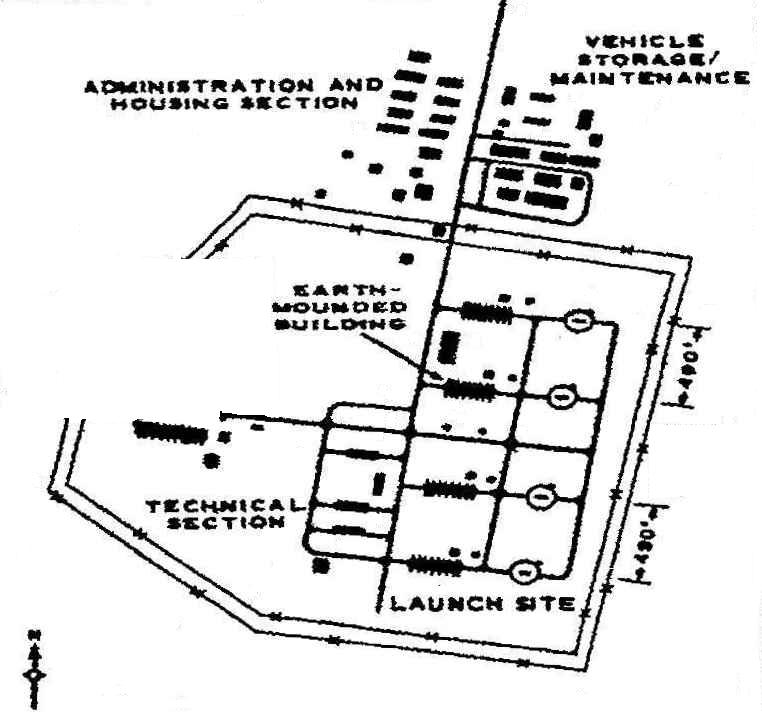 Tym launch site (39 35 17N, 65 42 05E):